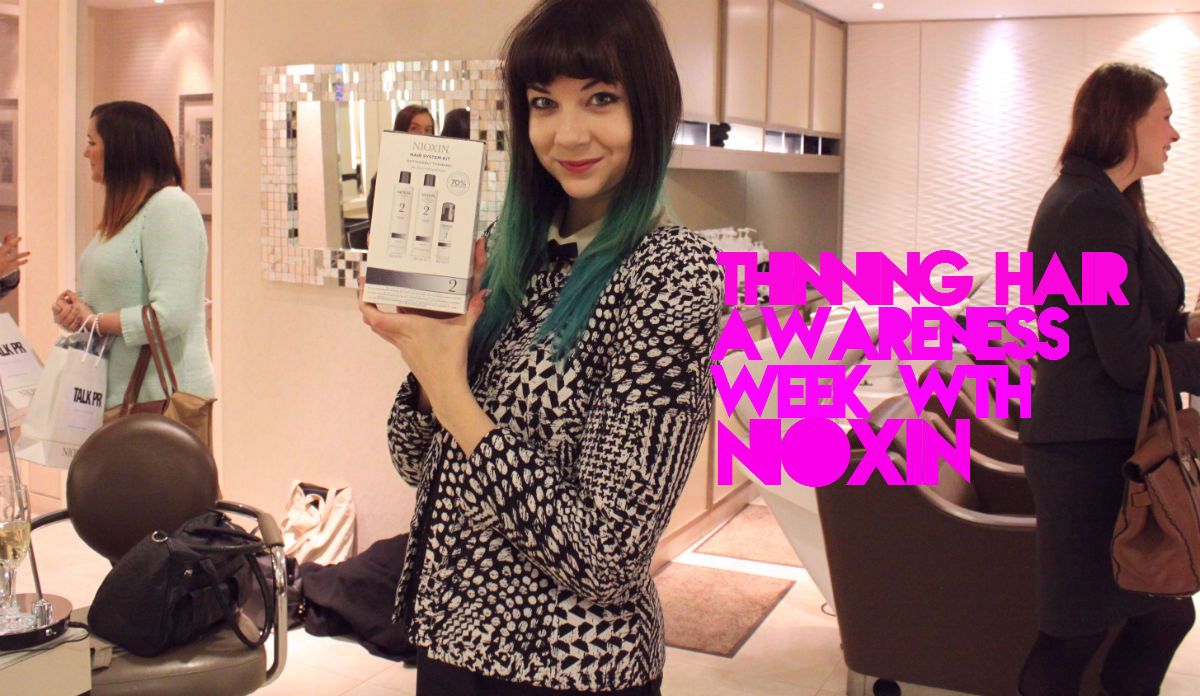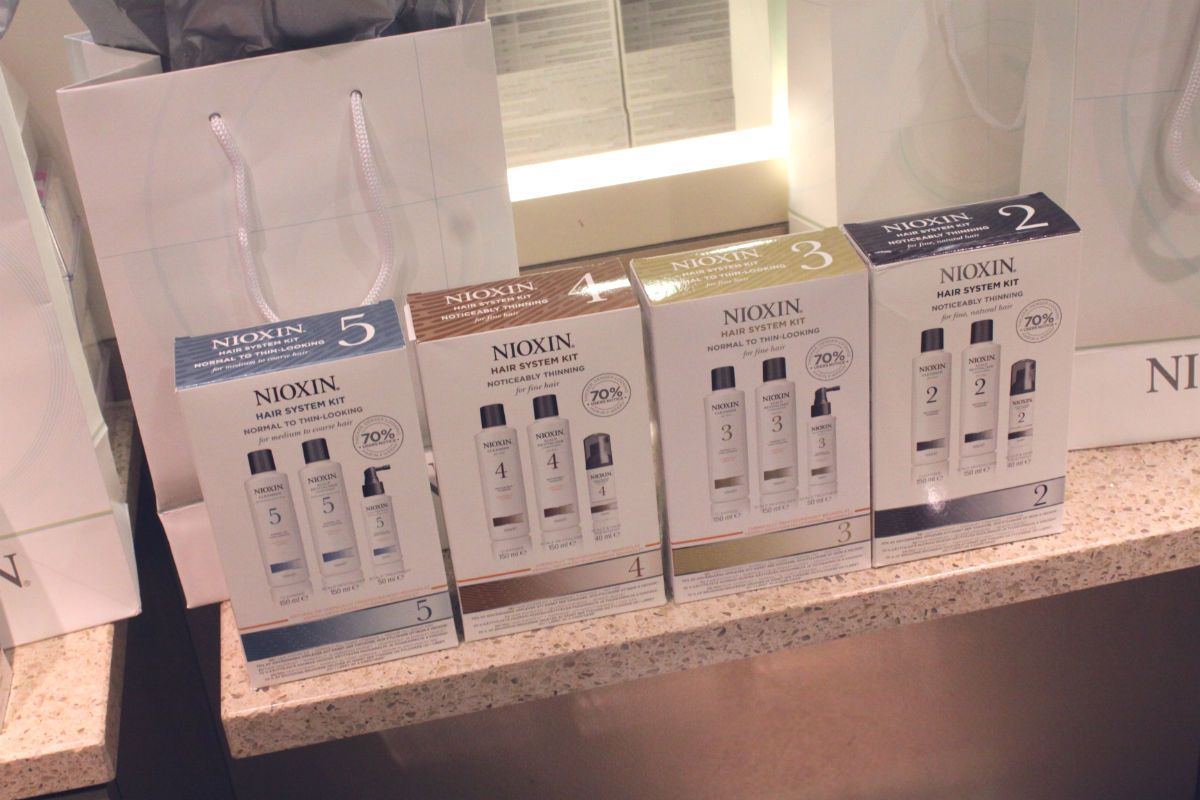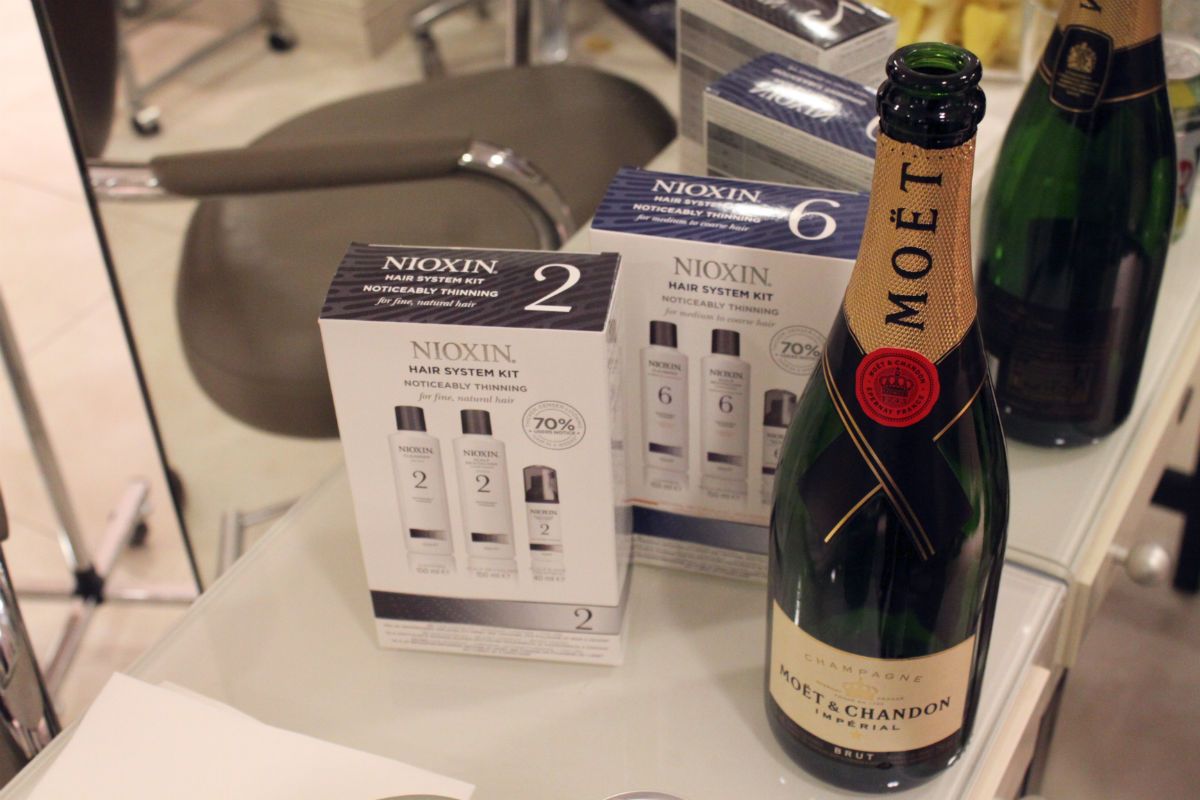 18th feb marks thinning hair awareness week with nioxin
It sucks that as life goes on, losing hair is unfortunately just a part of the human genetics that seems to befall upon most of us, leaving us somewhat thinner on top than we'd like. If you remember
reading last year I tried a product called Nioxin
that aims to help with the issue of thinning hair by encouraging hair regrowth at the roots.
They're all tailored to each hair type depending on which category you fall into, and they work in a three step system. I always feel like Nioxin gives me squeaky clean hair too, that really removes any product build up - which it's also great for using it for. I really get along with my Nioxin kit, and I found it really helped cleanse my hair at the roots and leave me feeling fresh and my hair lighter and less weighty. I didn't notice any huge difference in root regrowth but since using it I get a lot of comments that my hair is shiny and looking healthy and thick at the roots, which I can only really pin point to the use of this.
So because it's thinning awareness week, Nioxin are offering a little "hair sanctuary" at their
participating salons during this week
, so you can pop on down and try out the product. It costs £27.99 per hair kit which I think is an absolute bargain, and it's great to be able to talk about something like hair thinning so easily and openly!