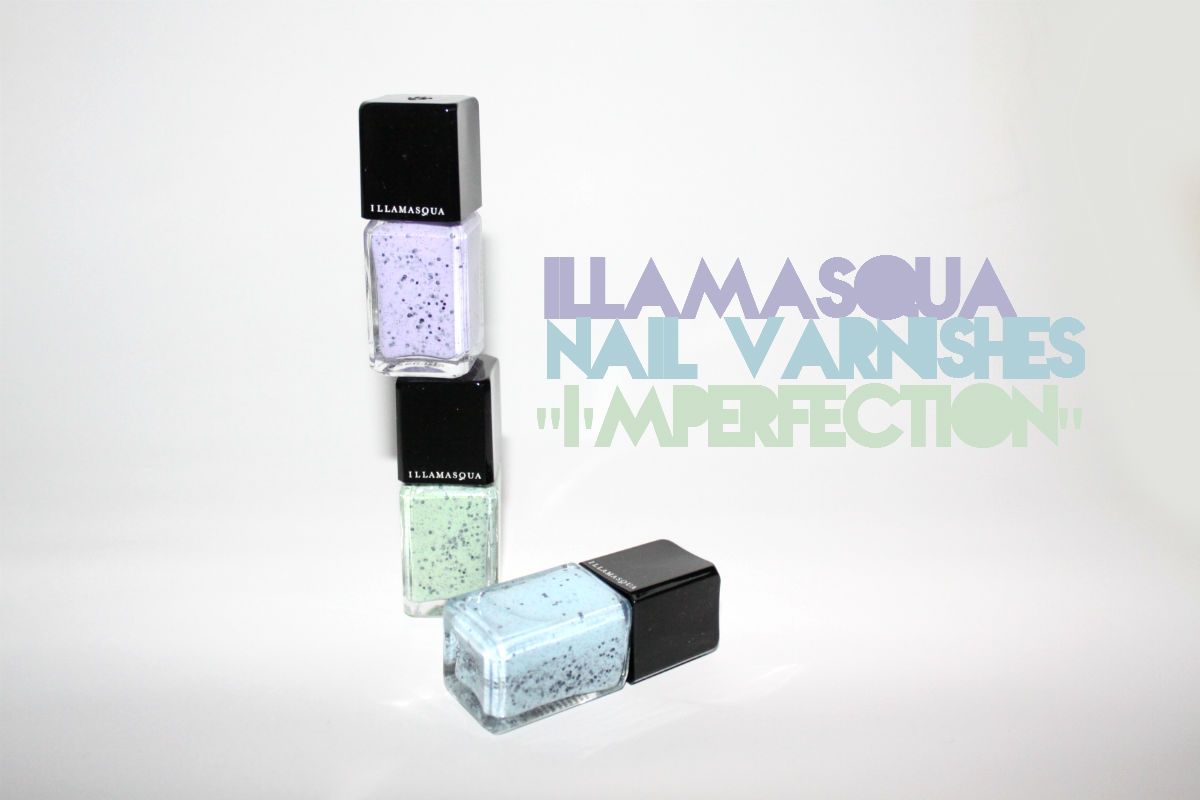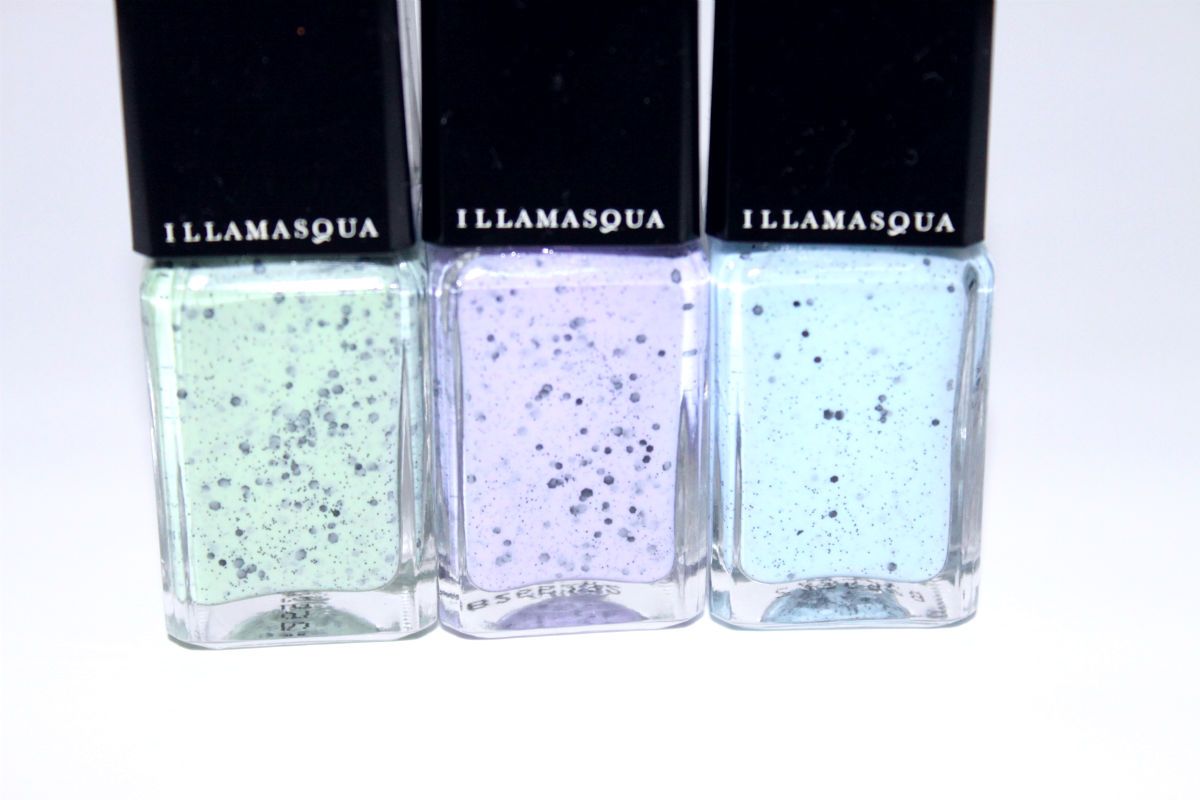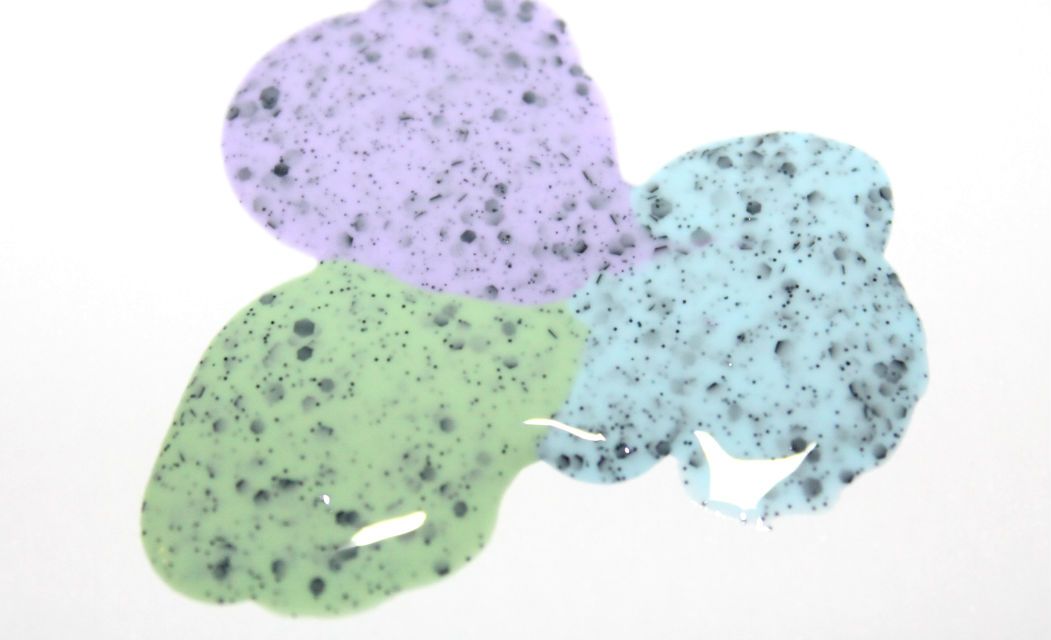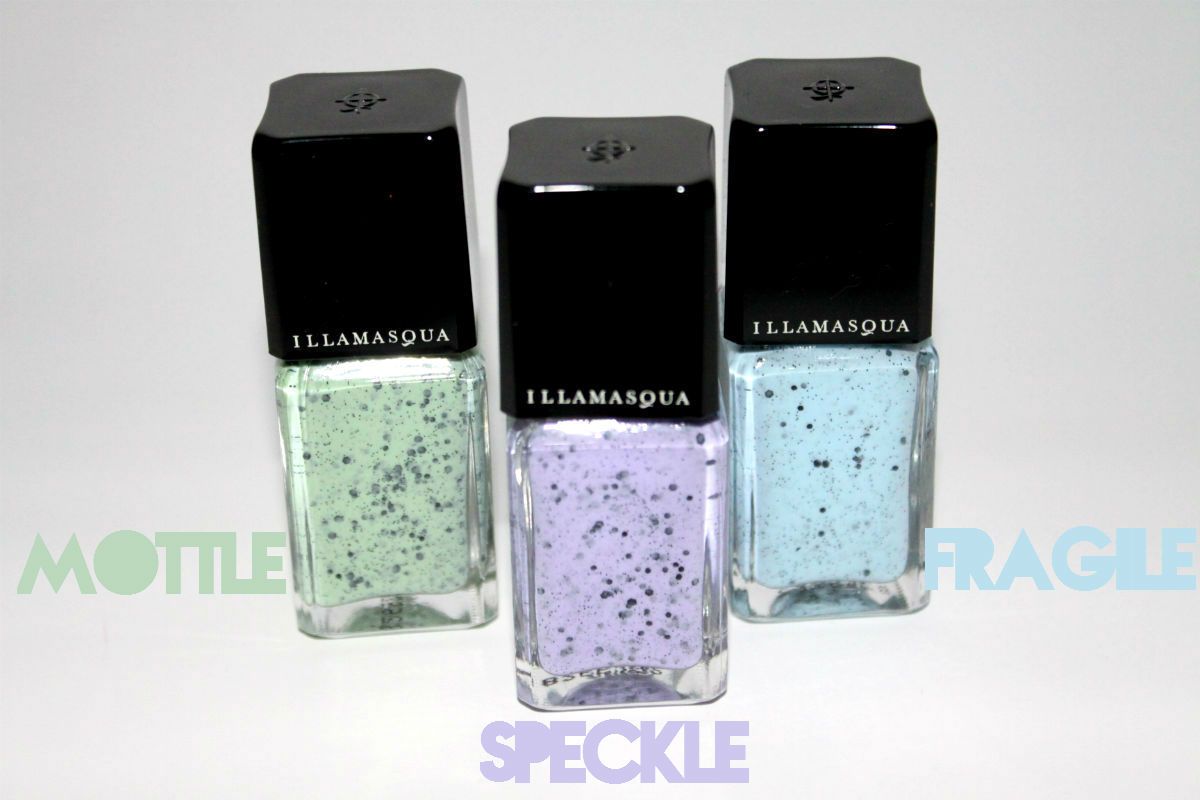 i'm perfection, with the help of illamasqua
You know what's getting annoying? Illamasqua consistently bringing out new collections that I fall head over heels for and find myself writing blog posts like this month after month where my words gush out of my heart like I mean every single fragment. Seriously, Illamasqua, you need to go easy on me - my little heart and mind can't take it much longer! I was invited down to Illamasqua HQ which was a dream in itself a couple of weeks ago to meet the team and check out their new offering, I'mPerfection. It's yet another middle finger from Illamasqua up to the big cosmetic giants saying "actually, we love our imperfections, cos that's what makes us perfect." We are told day after day to hide those bags, cover up those moles and shade over those freckles by advertising and corporate giants, but really when we do that we all just become clones of each other. A face full of freckles is what makes a girl her, and when you strip that you lose the embodiment of individuality.
Of course, at the end of the day what we're selling here is makeup, so no real true individuality can be shown entirely, as we as females will always strive for perfection in our appearance - but what Illamasqua are saying is that perfection is what you make it, not what we're told is perfection. The thing that I love about Illamasqua collection after collection are lines like this that adorn their advertising: "The world isn't perfect. But who wants to be perfect anyway?" Gosh it sends shivers up my spine. We need to empower and educate women that perfection does exist, but we make it individually and everything we are built up of makes us perfect as human beings. The way we apply and wear our makeup with confidence is our unique way of showing our style and our perfections. There are a whole bunch of other pieces to the collection including a duo blush I nearly died for, but today i'm showing you the Speckle Nail Varnishes because they're so wicked cool and unique.
Starting a new trend for 2013, Illamasqua's Speckle Nail Varnishes almost look like flaws on the nail. Those little matte glitter particles stand out through the pastel tones and create this cute little egg style design that reminds me of baby chicken eggs, or little chocolate Mini Eggs. They apply really easily, two coats and the coverage as above is complete. I took these home and my Mum and sister cooed over them so much they used them the night I bought them home - the pictures above are taken on my sisters and my mums hands, because they couldn't wait to get them on! Even my Dad agreed that they looked awesome!
Illamasqua's Nail Varnishes come in five colours - just three shown here - and they retail at £14.50 each. What do you think of them and the I'mPerfection collection? Do you like the message?
So show off your freckles. Make beauty spots more beautiful. Shine a light on your birthmarks. And be proud of your scars. Because life isn't about finding yourself, life is about celebrating who you really are.