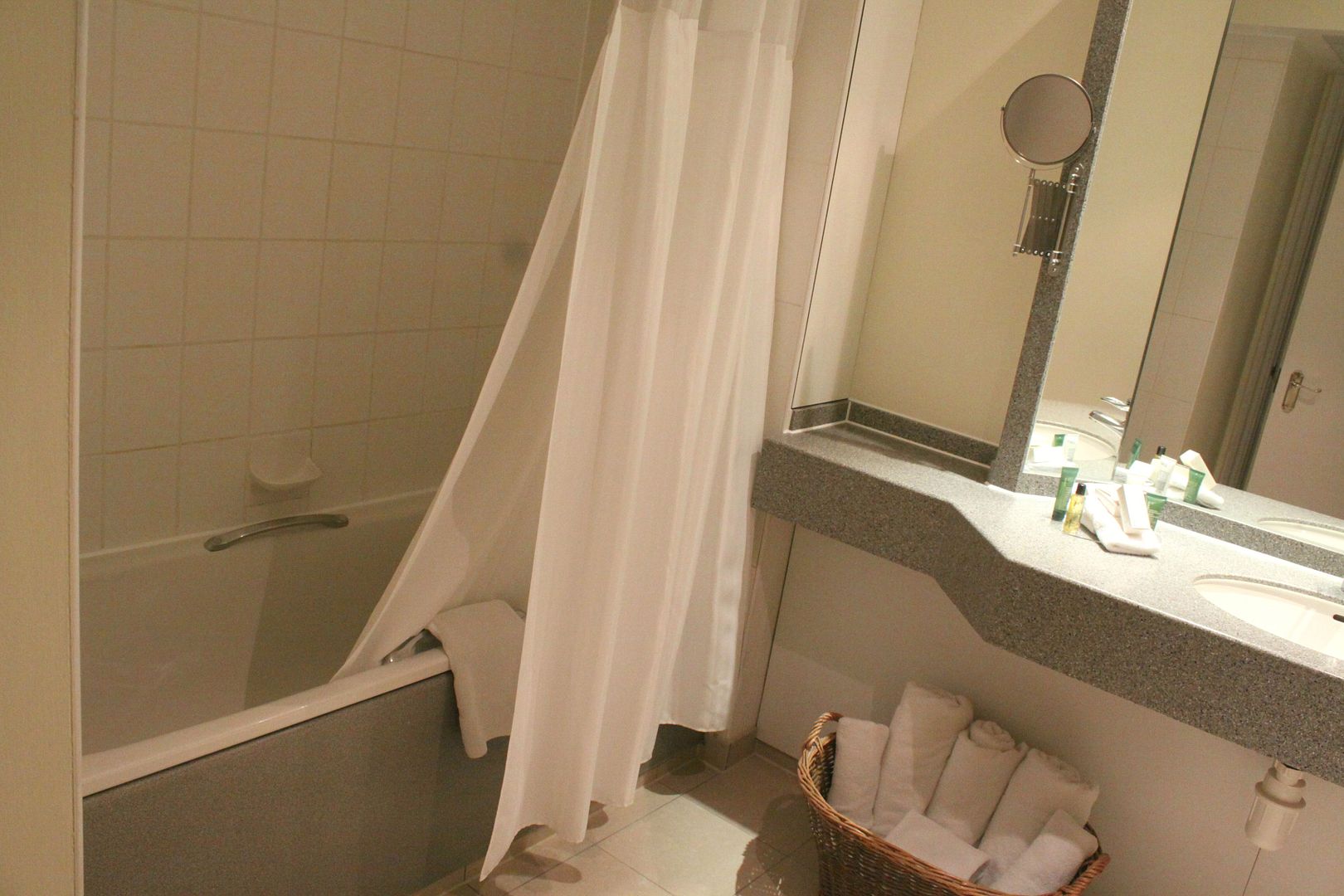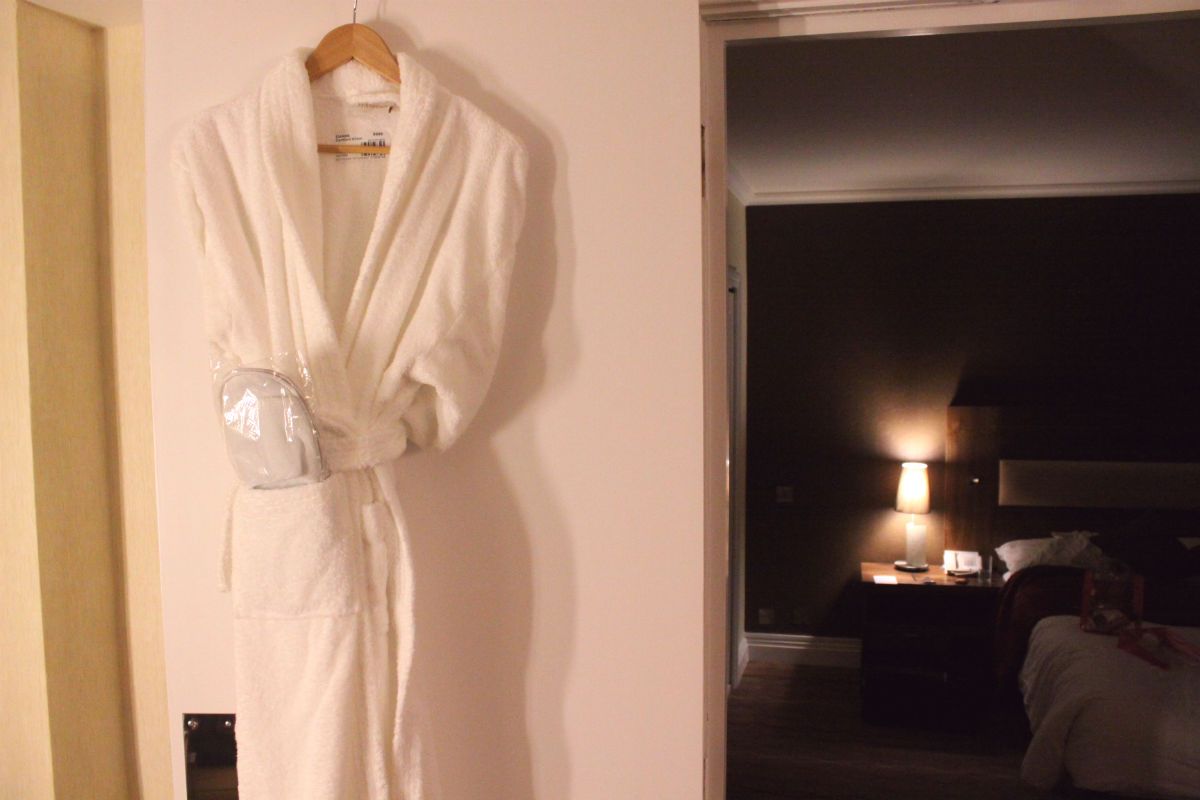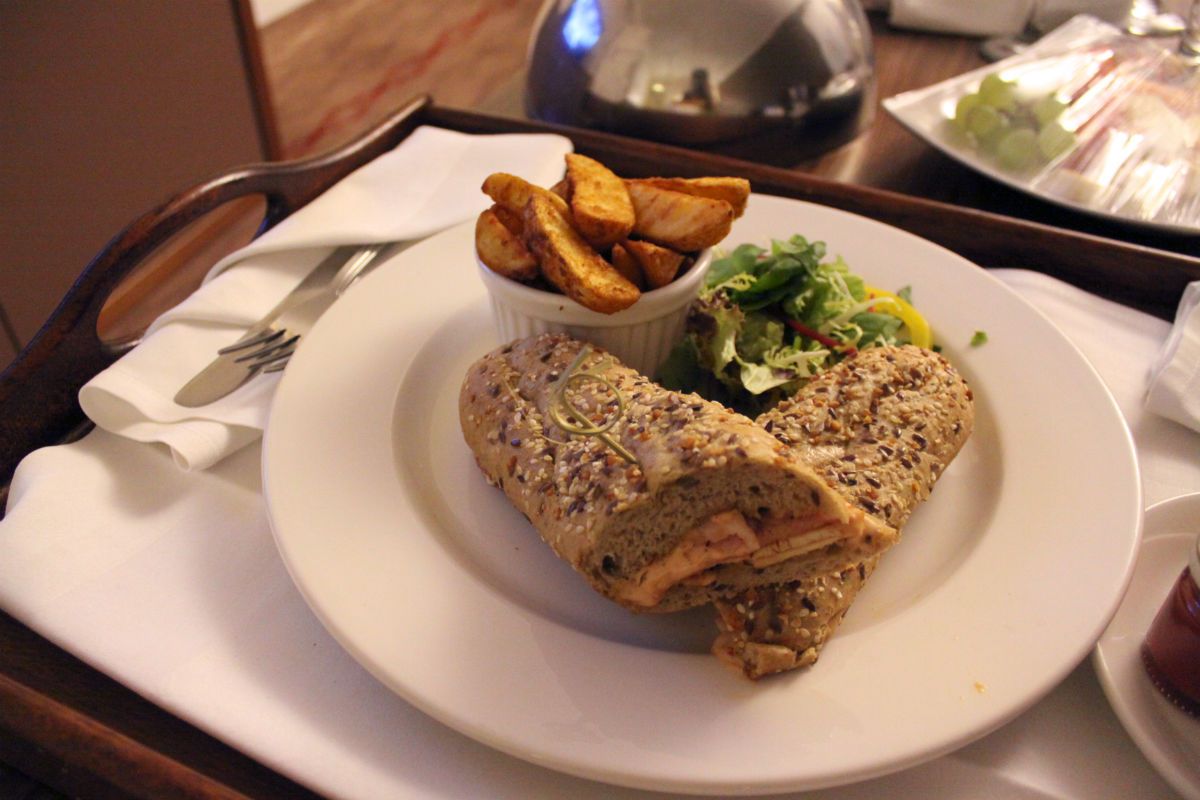 rediscovering hilton hotels - dartford bridge hilton
Okay so this post is entitled rediscover Hilton, and that was part of the idea of me going, but honestly I have actually never stayed in a Hilton in the UK, so it was more like actually discovering the Hilton! The last and only Hilton I ever stayed in was in Huntington Beach in the Orange County of California, and rather pleasant it was indeed. So of course I accepted and trotted on down to the hotel. First things first, how to get there? Well I can't drive, and I am also boyfriend-less, so I opted for the train. I got the tube to London Bridge and from there I took the overground Southern train to Dartford, which took around 20 minutes - so pretty easy to get to from London. One thing to note here though is that I had to pay around £11 cab fare to take me from the train station to the hotel. Always worth knowing! As a little side note, when I left the hotel I thought i'd try giving the other nearest station a go and that was Ebbsfleet International - cab cost about the same but my golly was the train better! It took TWELVE MINUTES to get into St. Pancras!! Unbelievable!
I stayed at the Hilton late November, so it was just before Christmas and wasn't too busy. The atmosphere throughout the hotel was relaxing and calm, and I didn't as much hear a peep out of any other guests really! I was spoiled with an
upgrade to the King Hilton Suite
, which is the best room you can get in the hotel and it was lush. It was actually bigger than some of my old flats i've lived in in London, hah. It had two separate rooms, one with a lounge and little desk area, and one for the bedroom and bathroom. It was clean, so so spacious and felt warm and cosy. It was a little dated I felt, but I could tell they'd modernised it up a little bit, so I didn't feel like I had completely warped back to the 70s like you can do sometimes holidaying in England!
Cause I went on my own, I had room service brought up to me which was really nice (albeit a little expensive, and be weary of the £4 room service charge added on to every order) but I dined in the restaurant for breakfast which was lovely, and nice and quiet.
I really don't mind - infact I often prefer travelling alone. I have travelled in Europe entirely on my own before and enjoyed hotel stays like this alone. I think if you're a busy lady and you want a little escape from the city, this hotel is perfect. It's a stones throw away from Bluewater shopping center, so you can pop down there (again about a tenner in the cab) and have some shopping time and follow it up with what I did and then return to the hotel and take a little swim in the pool - which I was the only one in at the time! Lovely. I then cotched in the dressing gown and slippers before rolling around and starfishing on the bed (come on, I was alone!) which was without a doubt the biggest bed i've ever slept in in.my.life.
I wouldn't say this was one of the best hotels i've ever stayed in in the UK, but it was certainly a most pleasant experience indeed that I would definitely purchase and visit again. I think what would have made it up the top was just if it was a bit more up to date and modern. I returned to work Monday morning straight from the hotel feeling relaxed and ready to face the week - just what a busy woman needs! Also i'd recommend this hotel to anyone getting the Eurostar, it's location to Ebbsfleet is perfect, and it's just far enough out of the city to be more peaceful than a night in the hustle of London.
What do you think of Hilton Hotels? Do you ever go on holiday on your own, like me? I actually love it if i'm honest! What would you do, whats your ideal weekend away? With a boy or alone?
Love, Zozo
x
Disclaimer: My stay including expenses at the Hilton Hotel Dartford was given to me free for consideration by PR. Does not affect any opinions at all. Oh and the chocolates were mine. Haha.