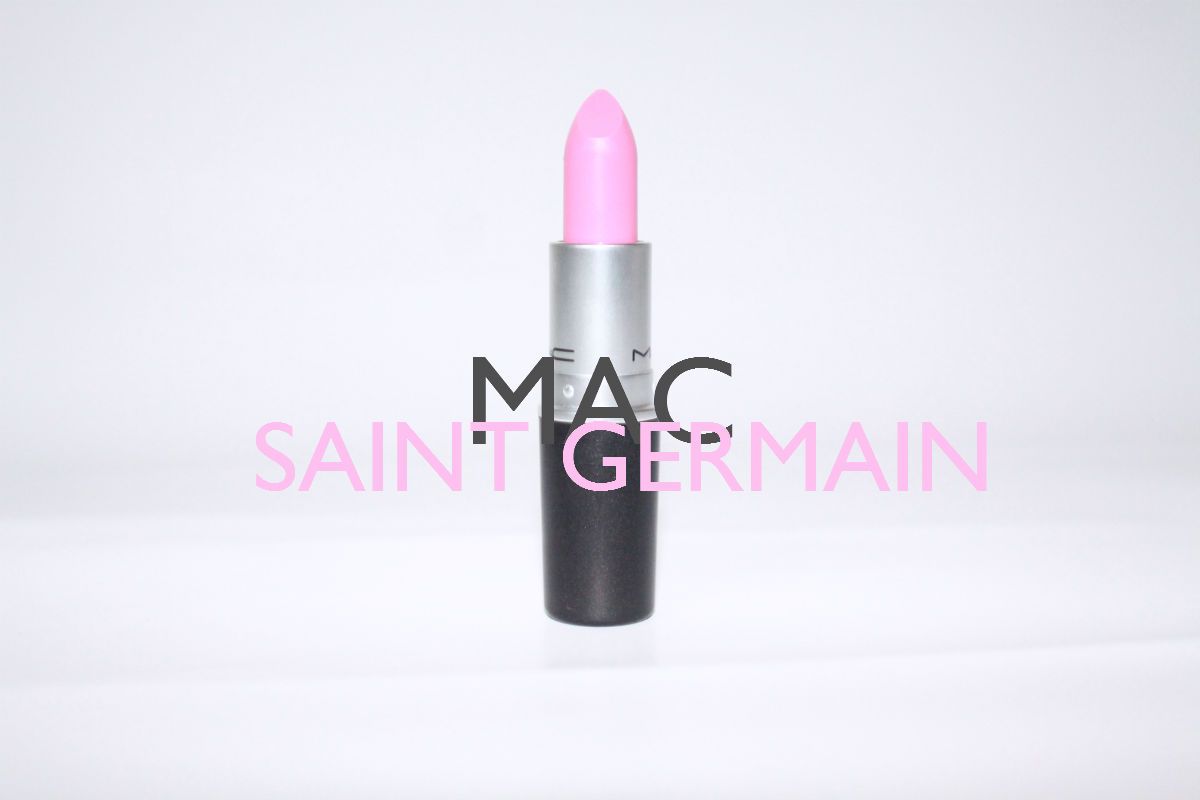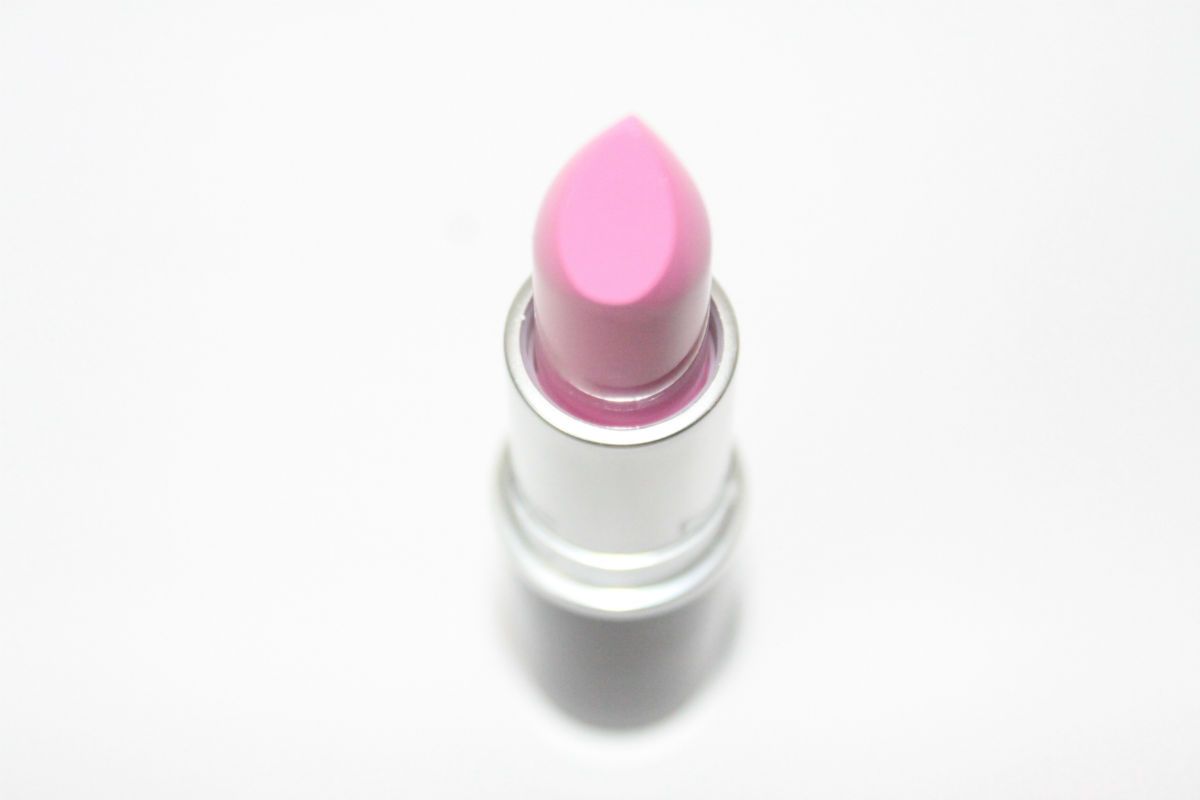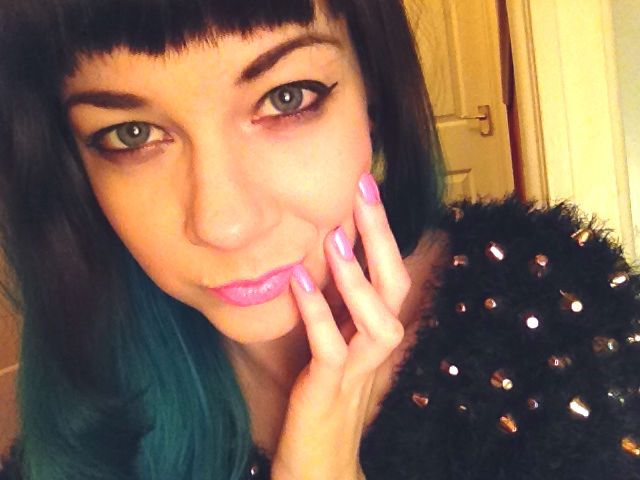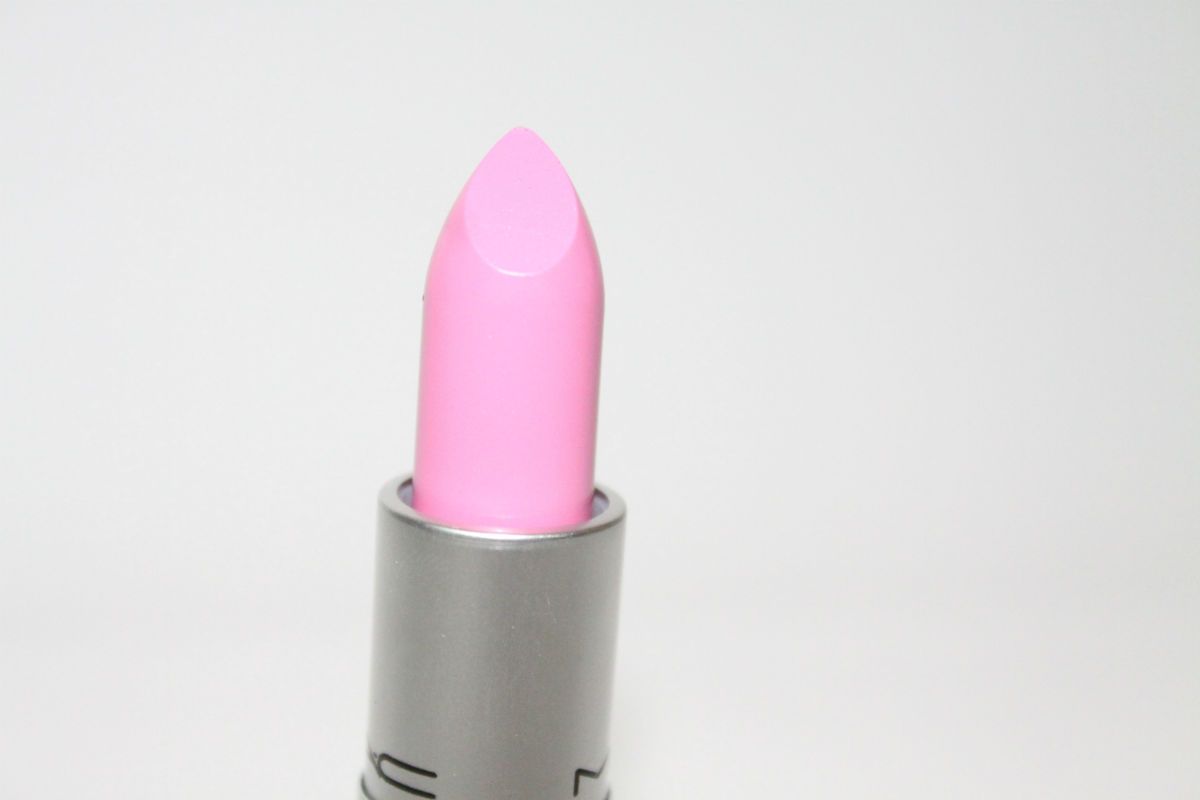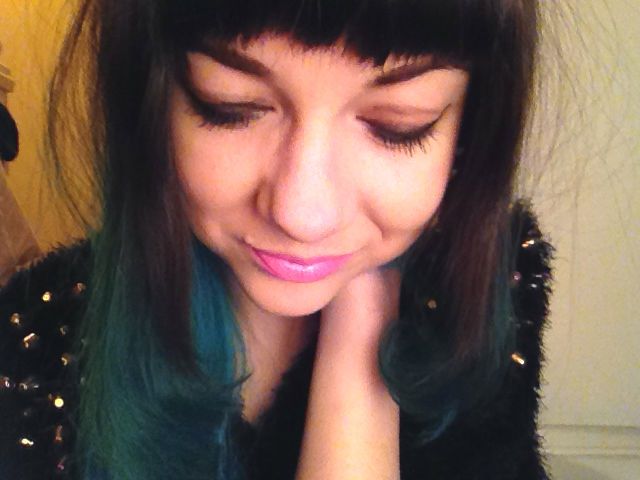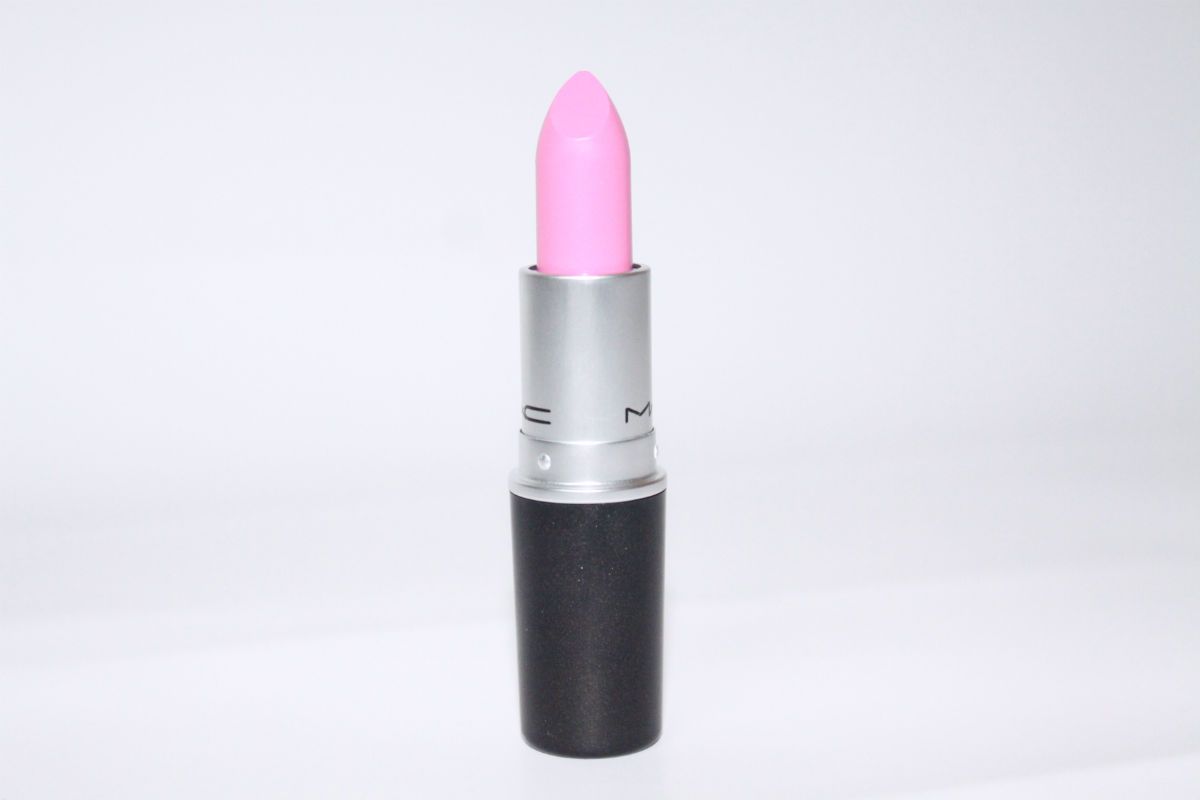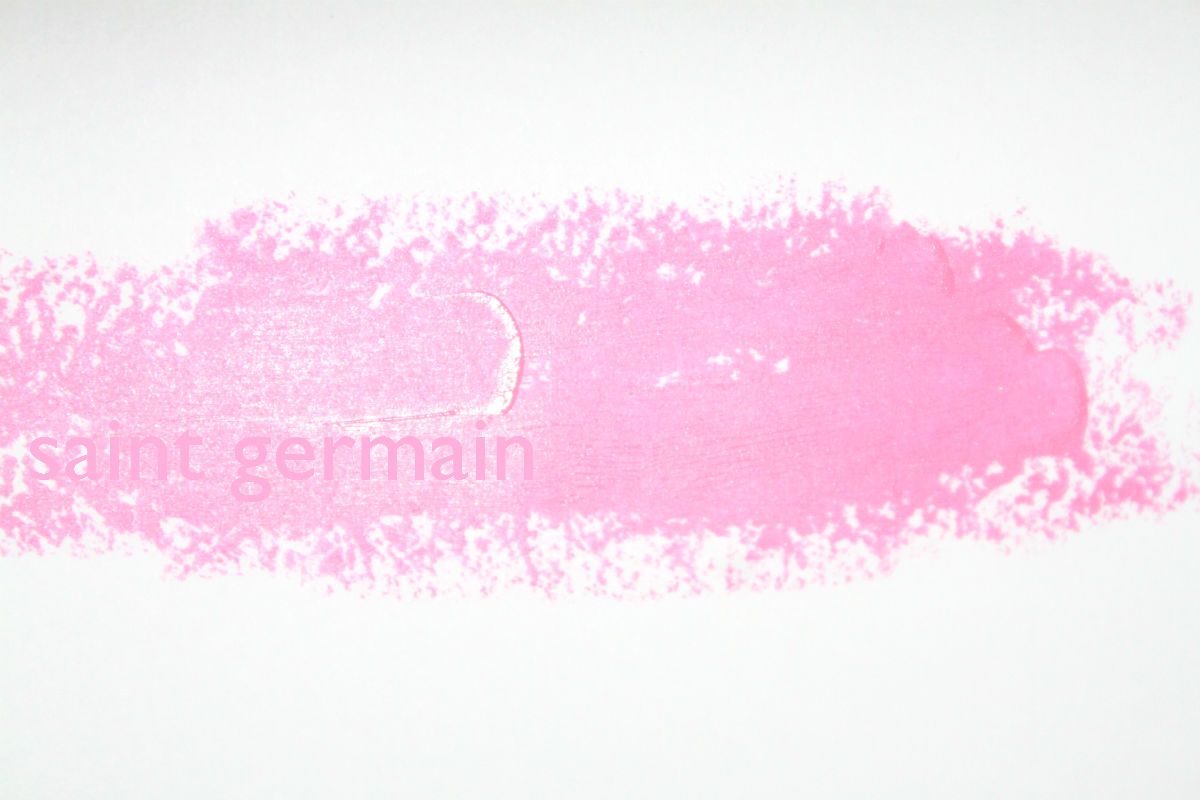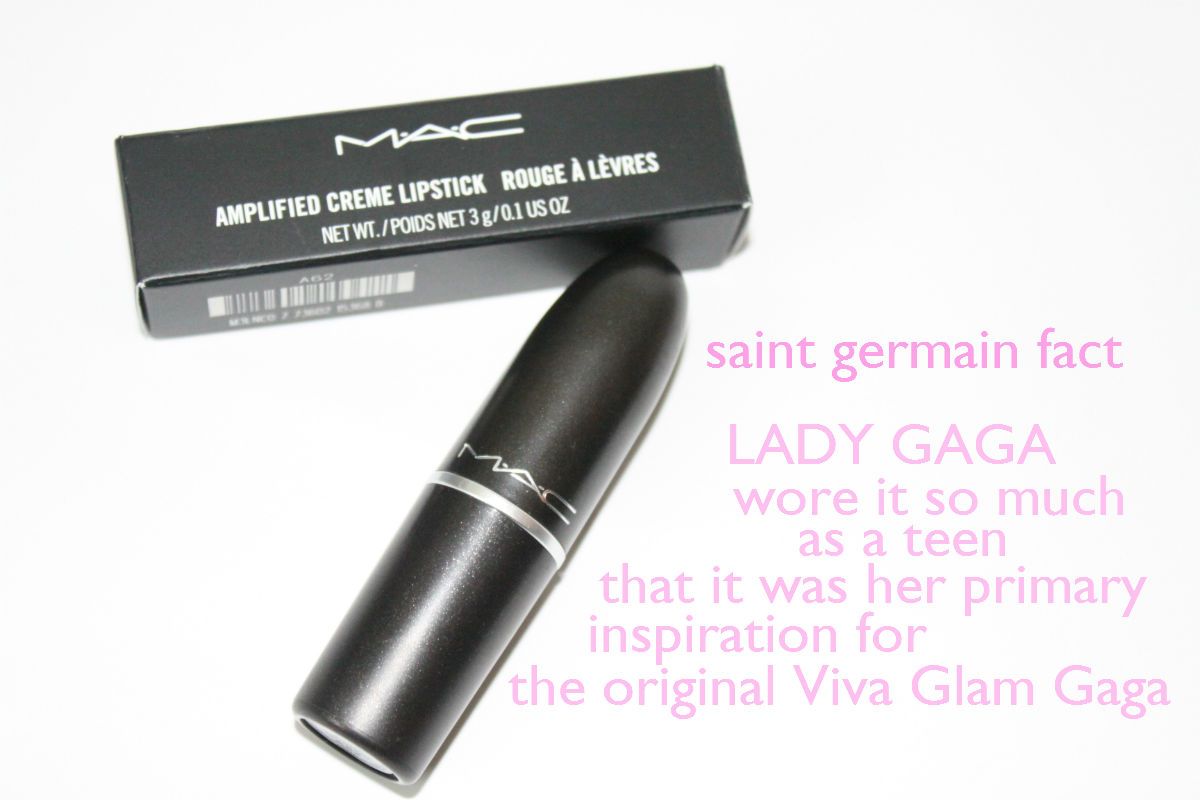 barbie pink lips with mac saint germain lipstick
When I heard my sister was ordering MAC Saint German off their website a few weeks back, I begged and pleaded her to let me have a little play with it. Luckily, she knows how carefully I treat makeup and she let me in on her prized possession! I've always been a bit two minded about Saint Germain, kinda immediately dismissing it as being far too Essex-pink for me and i've never even tried it on in the shop. It's always been one of those ones thats peaked my curiosity though, especially with the knowledge that it's a firm favourite of Stefani Germanotta aka Lady Gaga.
It's one of their Amplified Creme finishes, so it's soft and smooth to apply. It seems to glide on really easily, with a good thick coverage and finish. It's described by MAC as a "light cool pink" but i'd say it def leans far toward the bluer end of the pink spectrum.
It does create a super bold pink look, but I was really surprised how much it suited me. I was half expecting to run to the bathroom in horror, but it actually really suited my complexion. It's definitely a bit of a love hate thing, and I think it's a bit more of a pale girl lipstick. It's got that weird undertone of the bright pastel blue that seems to make it look quite washed out on some darker skinned girls, but then teamed with a soft smoky eye a-la Nicki Minaj, it can work really nicely. I think it's one that takes some careful consideration when creating a makeup look, and can't really just be thrown on slapdash - it's definitely too much for some makeup looks!
Saint Germain can be found here and in MAC stores and costs £14.
What do you think of Saint Germain? Do you hate it or do you love it? It's definitely a mixed bag I think! Do you think you'd rock it on a night out or do you have a different MAC fave lippie?
Love, Zozo
x
Disclaimer: My lil sister bought this with her own money and very kindly let me borrow it. S'what sisters are for innit!