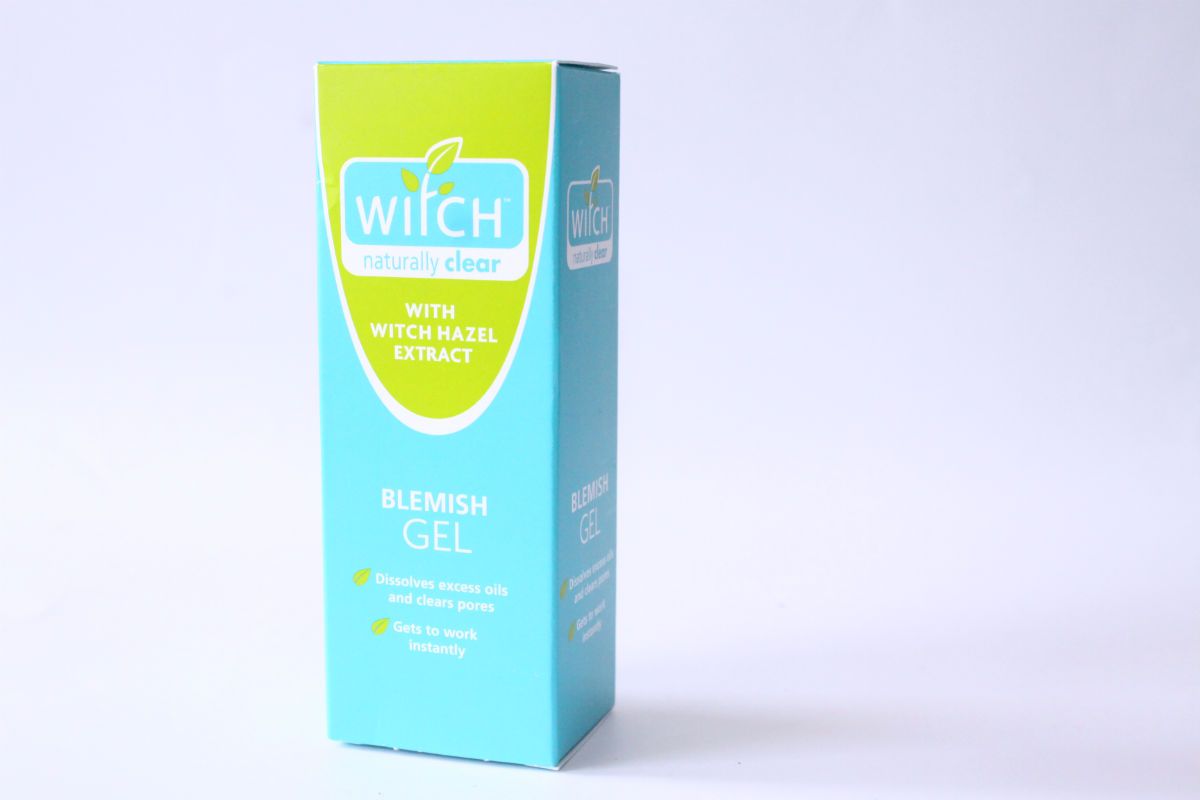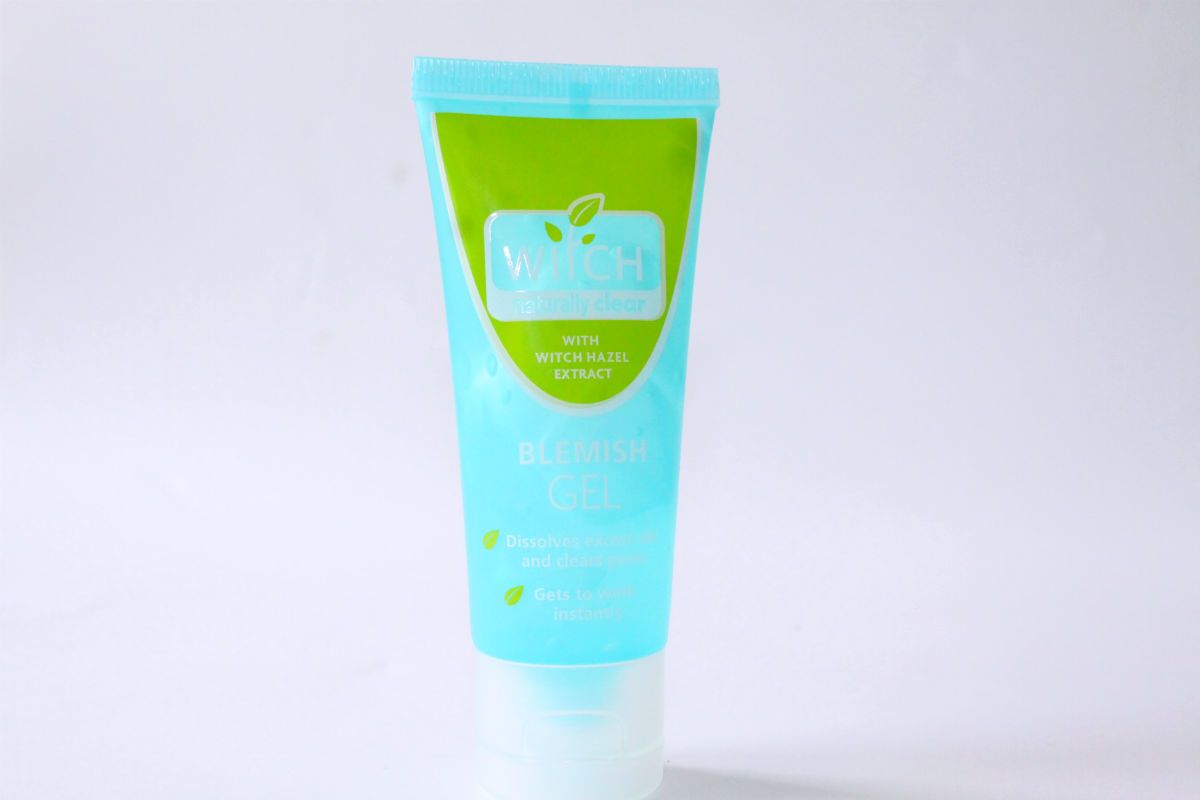 Witch Cosmetics Blemish Gel
I don't even remember when I got this, but I think it was a while ago. I'd stored it in my skincare cupboard just waiting for that time when I needed to use it. Now, I don't want to come across all smug like but I do quite rarely get spots actually on my face these days. Gone are the teenage years of blemishes and spot-prone skin (i'm getting old, sob sob) and i've settled into an active and good skincare routine. Every now and then though life throws you a curveball and lo and behold, a great big smacker of a spot started to show signs of appearing right in the middle of my left cheek. Cue major panicking, worrying about what i've eaten to cause it or what i've been stressing too much about or what I might have done to have ruined my face in such a way. In turn though, all of this just made the spot appear redder and more angry!
I delved into my trusty skincare cupboard and found this little Witch gem completely untouched and ripped it open quicker than you can say 'blemish gel' as I had had good experiences with Witch before. Immediately, and I mean within about five minutes immediately, the whole big red area around my spot had reduced massively. The Blemish Gel advises that you pop it on 3-4 times daily or whenever you feel necessary. As I was freaking out about it I popped it on about four times that day and also just before I went to bed. No joke, when I woke up the next day it was a tiny little thing that was barely noticeable.
Sorcery? Witchcraft? (hehe) nope, I truly believe that this little gem from Witch is absolutely perfect for fighting spots. It's a soft water based gel that sinks into skin within seconds and doesn't make skin feel tight or sore. It's cooling, and fab for reducing redness. It's completely oil free so while it's obviously designed to help teens, it's fab for normal skin too. I'm so impressed with it and it's now become my bestest friend, so much so that I just had to share it with you as soon as possible - cause that's what blogging is about innit!
Witch Blemish Gel costs
just £3.29 from Boots
.
What do you think of Witch and their products? Have you ever used this blemish gel before? Are you as surprised as I was about how well this worked in just one day?
Love, Zozo
x
Disclaimer: The Witch Blemish Gel was provided for me free for consideration, I can't really remember when, but I think it was at the Cosmo Blog Awards 2011...