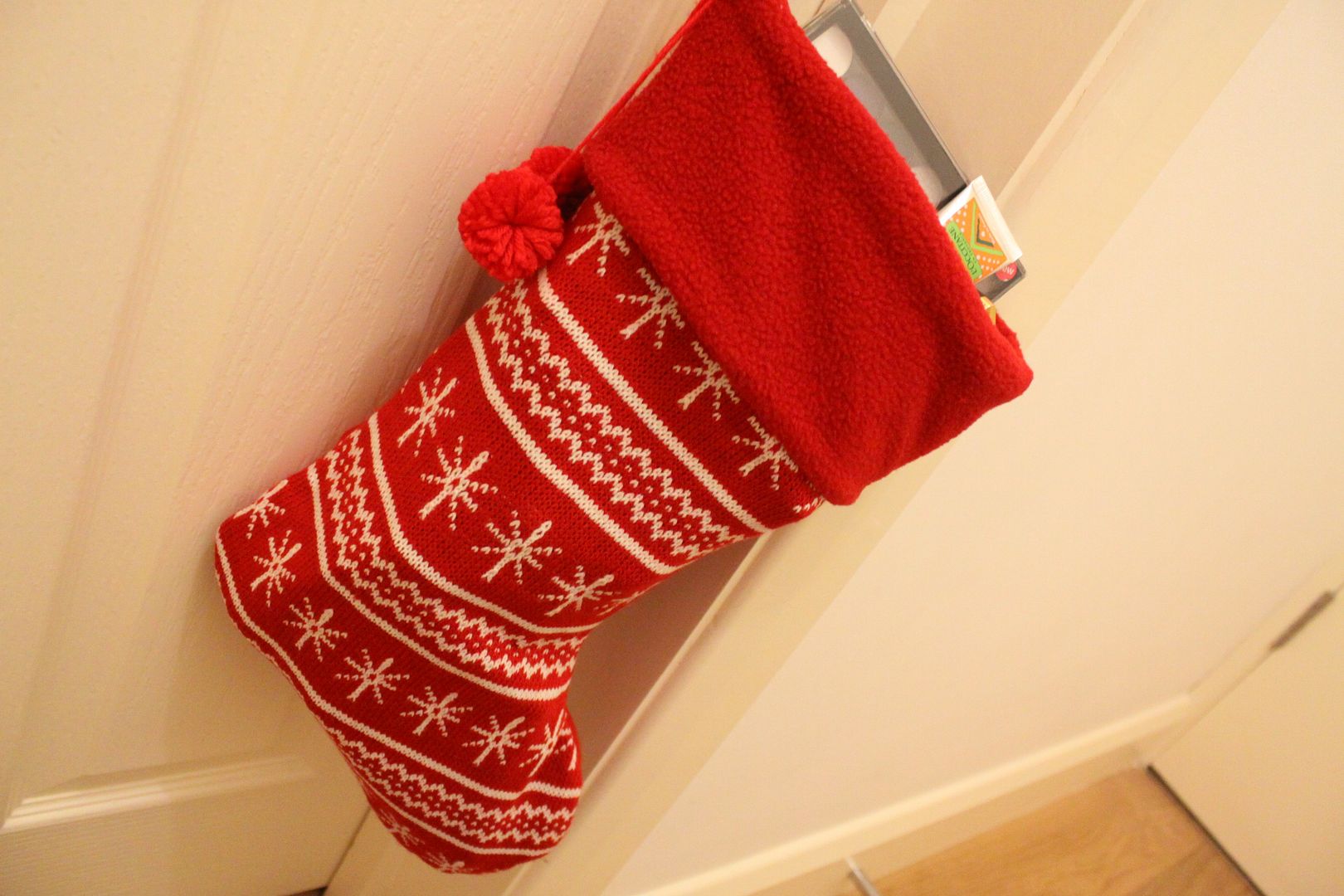 Beauty stocking fillers can often be hard to find, sometimes you need a little help distinguishing between those items in Superdrug that are just 'makeup' items and those that are a little cuter, a bit special. I don't think all of these are conventional gifts, but they are things that I myself would like to receive, and that is the way I perceived this stocking filler guide.
I know everyones doing a lot of gift guides at the minute so I thought i'd help with some things I thought would make lovely stocking fillers, whether you've got £1 to spend or £40 - it's always lovely to gift someone lots of things to open on Christmas Day and I myself am a big fan of super cute little stocking fillers, so here's my completely shoppable (every link takes you right to the shop!) stocking filler guide to suit every single budget. Hope you can get inspired!
| H&M Say No To Racism Polish set (available in H&M) - £2.99 |
| Look Beauty Double Hit Lip (available from Superdrug) - £7 | Look Beauty Nail Pop in Bling (available from Superdrug) - £5 |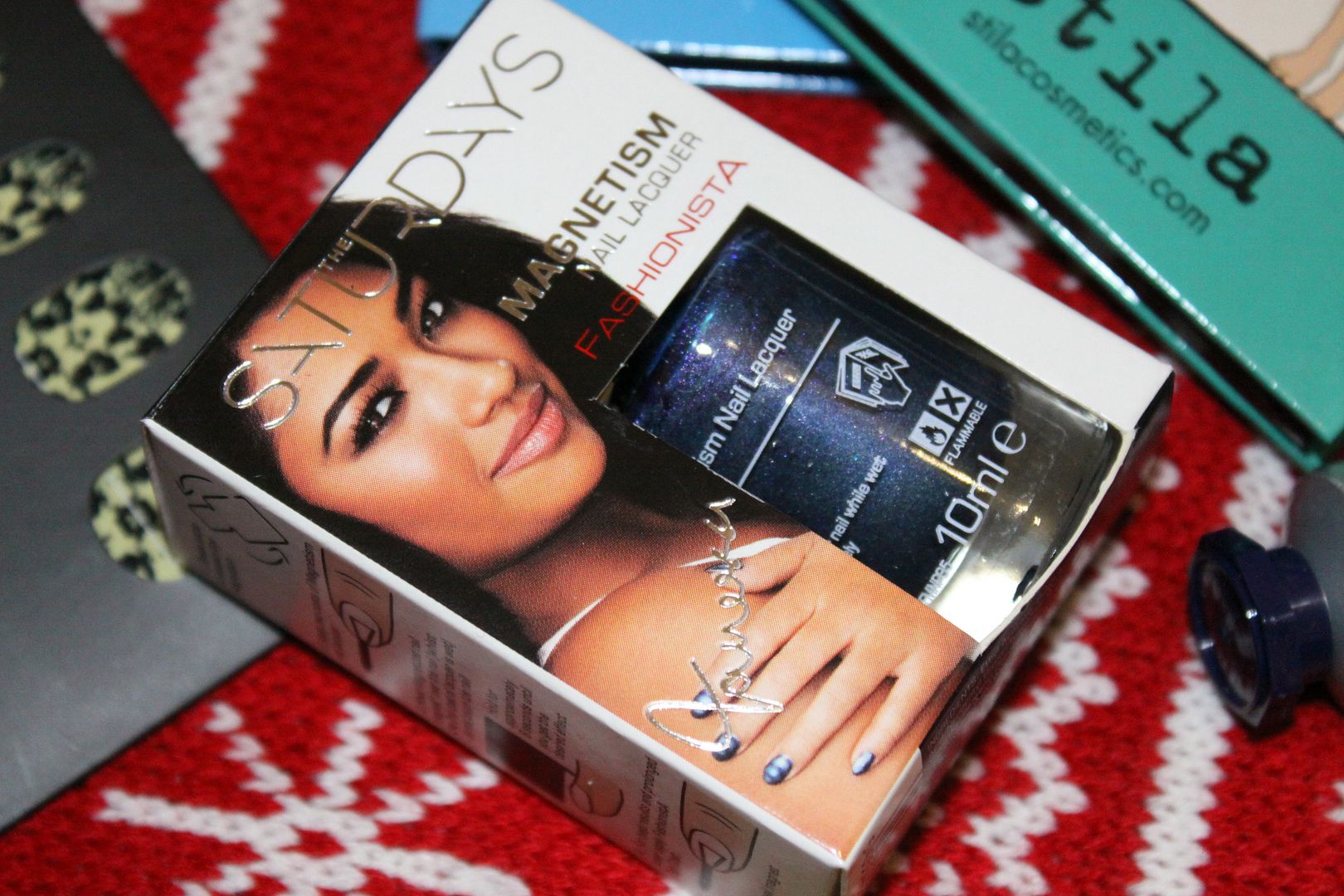 |
FashionistA The Saturdays Magnetizm Polish
- £6 |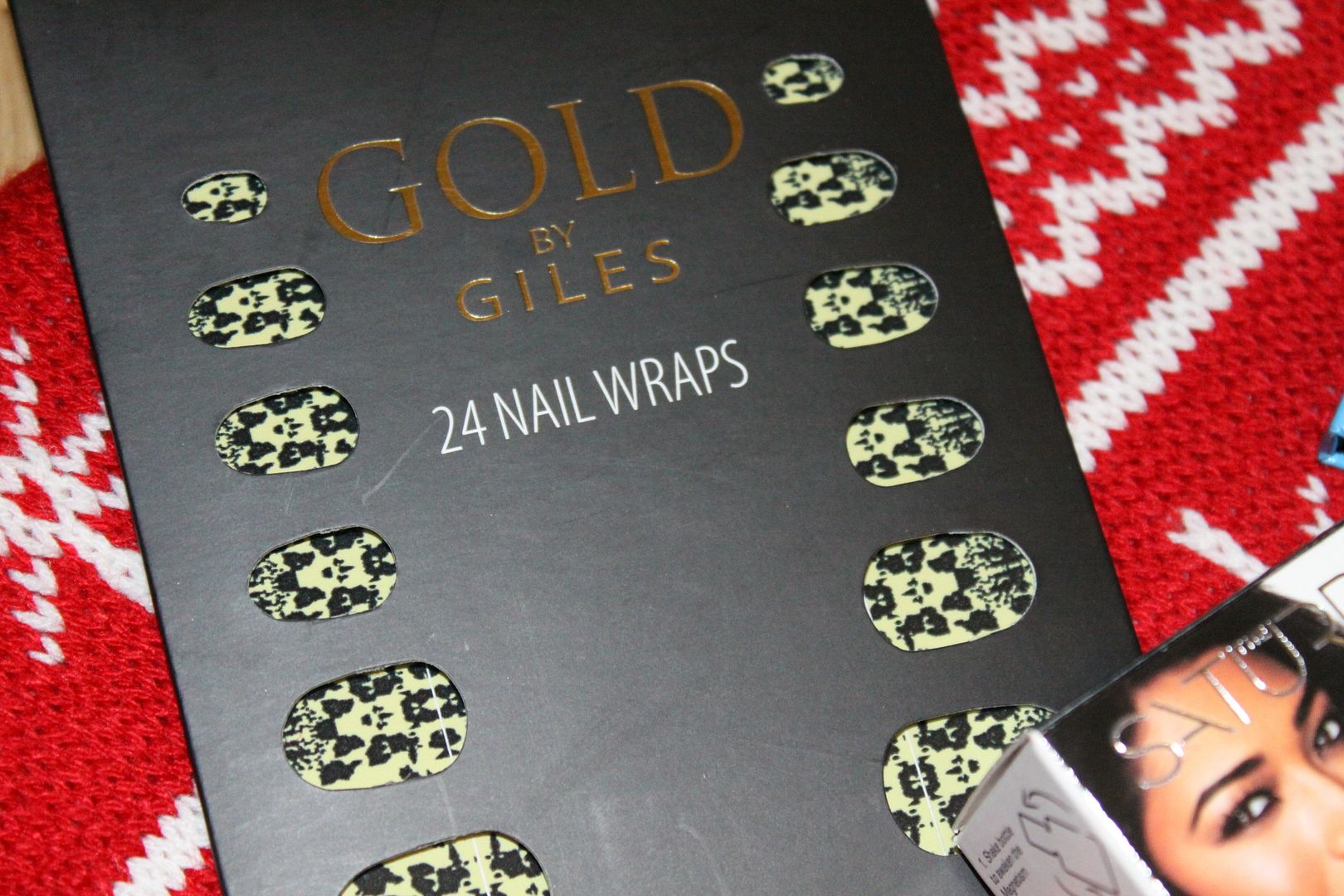 | Gold by Giles Deacon for New Look Nail Wraps (available at New Look) - £5.99 |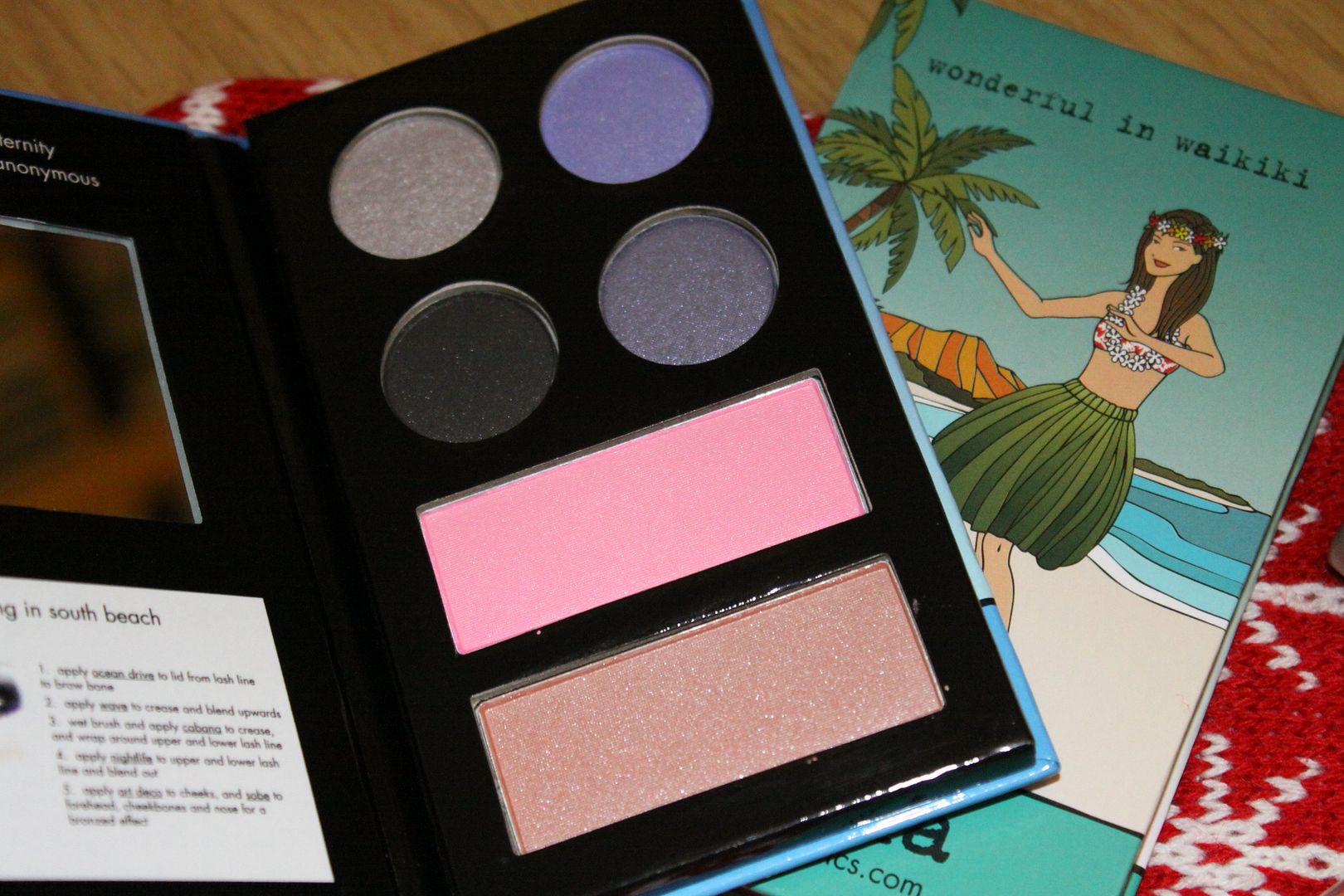 |
Stila Holiday S/S 12 Palettes
- £10 each |
I really hope this helped some of you! I'll be back with some gift ideas very soon.
What do you think of my stocking filler ideas? Would you buy any of these? Have you got inspired by this?